Now More Than Ever…
As humanity continues to face new and unprecedented challenges, the need for compassionate, knowledgeable and faith-based leadership will be more essential than ever before.
Accordingly, Chabad Seminary's 2021 Annual Gala Campaign must be every bit as successful as those of previous years- if not more so.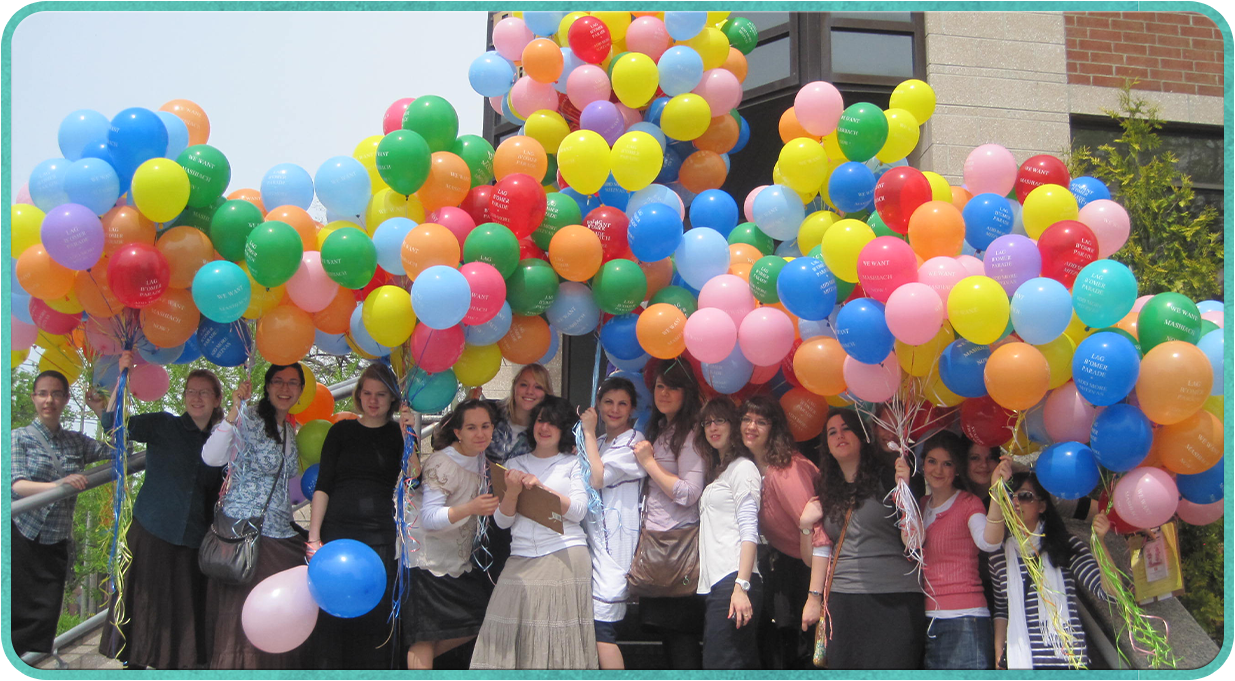 …The Show Must Go On!
On November 17, 2021, elegantly packaged gift and refreshment boxes will be delivered to the homes of all pre-reserved "Feast of the Nations" gala guests.
A special online celebration featuring world class entertainers & renowned personalities will be enjoyed by all gala guests.
In keeping with the high production standards of past galas, "Aspire to Inspire" will be an uplifting tribute to the spirit of hope and resilience that is the hallmark of Am Yisrael.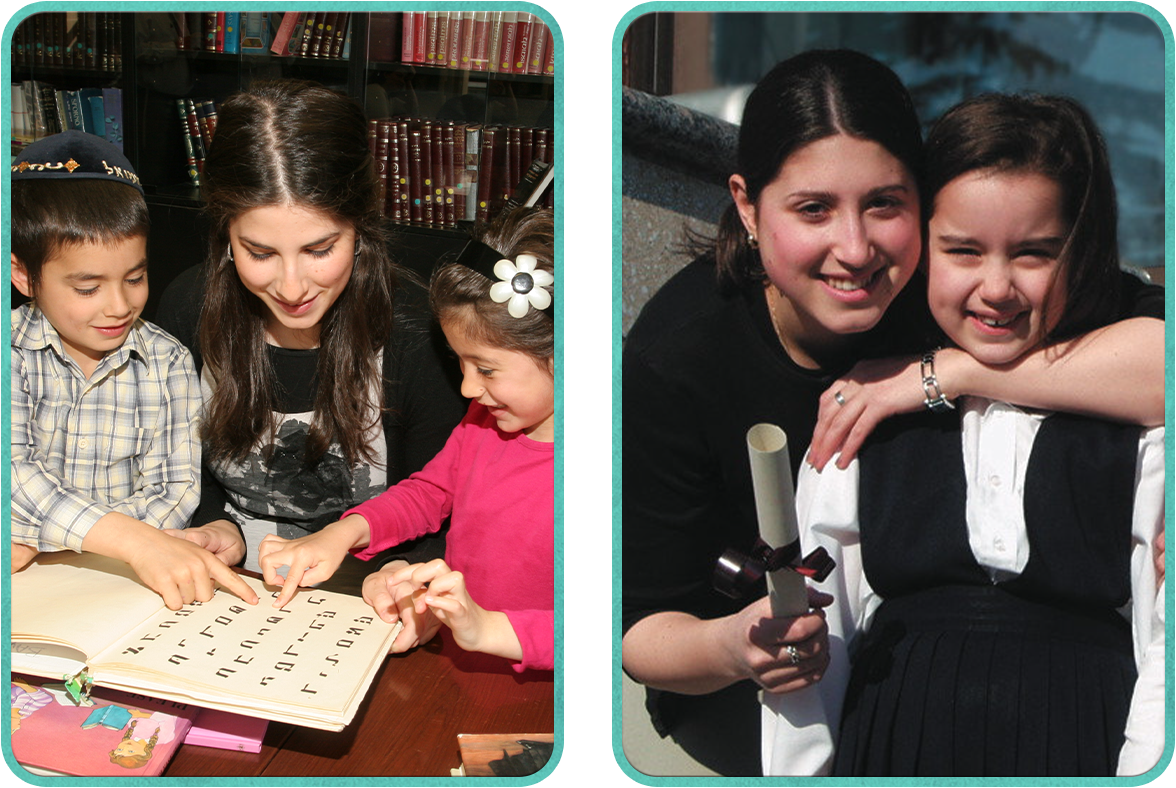 In Tribute to Frieda Dym obm.
This year's Gala is in tribute to Frieda Dym, of blessed memory. Over many years, our students gained invaluable insights into life's experiences from their routine visits to Mrs. Dym's home while studying at the Chabad Seminary.
Frieda was an exceptionally warm, loving and genuine human being. Her word was her bond. Many Alumnae would stay in touch with her long after graduating from the Seminary, to draw upon her wisdom and deeply-rooted values.
Many lives have been touched by Frieda's kindness, generosity and compassion. She will be remembered for her courage and resilience in the face of adversity.
We are eternally grateful to Frieda Dym… a legendary Eshet Chayil – A Woman of Valor!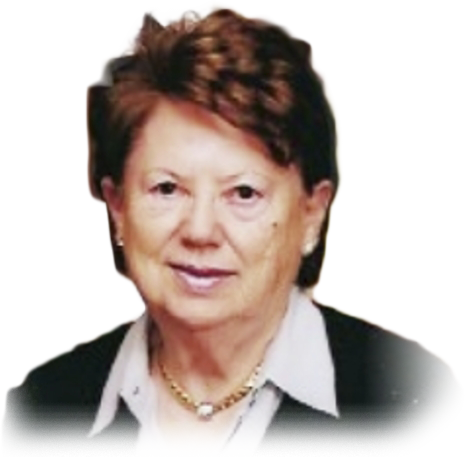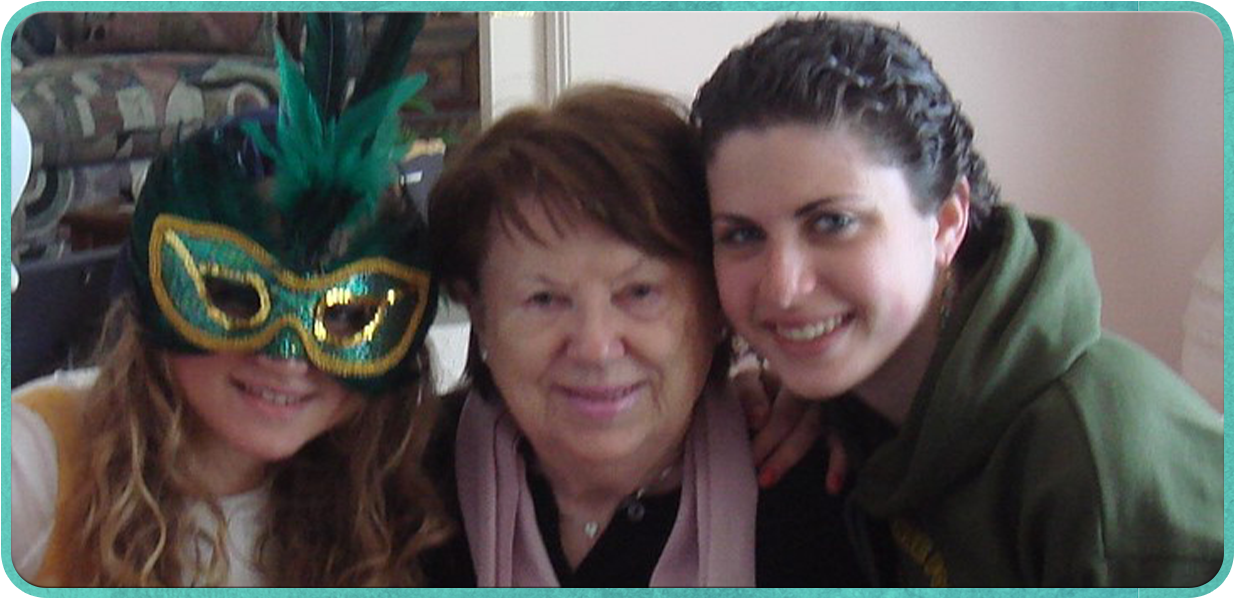 SCROLL OF DISTINGUISHED HONOUREES
Ariela & Irwin Cotler
Harriet & Ron Diamond
Gail & Leslie Greenberg
Rosemary & Mel Hoppenheim
Tanya & Harry Kloda
Jodi & Cookie Lazarus
Tina & Stan Leibner
Sandra & Steven* Mintz
Lynn & Andy Nulman
Terry Pomerantz
Patricia Saputo
Amani Sawaya
Barbara Seal Shiveck
Mary & Nochum Segal
Judy & Amos Sochaczevski
Kirsty & Derek Stern
Cristina & Maurice Supino
Huguette & Ben* Weider
Betty & Joe* Weider
Roz & Eddie Weinstein
Charna & Larry* Wexler
GALA COMMITTEE
Daniel Benchetrite
Eric Bissell
Benny Bouganim
Gilles Cohen
Michael Cons 
Jack dym
Barry Fagen
Joel Goldman
Steve Gross
Richard Hennick
Zohar Krivorot
Simon Margel
David Nathaniel
Aaron Remer
Barbara Seal Shiveck
Jeff Segel
Stephen Shiller
Amos Sochaczevski
Richard Stern
Louis Weider
CAPITAL CAMPAIGN COMMITTEE
Eric Abecassis
Jordan Aberman
Aldo Bensadoun
Ben Cohen
Jack Cola
Jack Dym
Stan Leibner
Andy Nulman
Michael Rosenberg
Michael Shapiro
Derek Stern
Maurice Supino
Sydney Sweibel
Ben Weider*
Eric Weider
Joe Weider*
Eddie Weinstein
Warren Werbitt