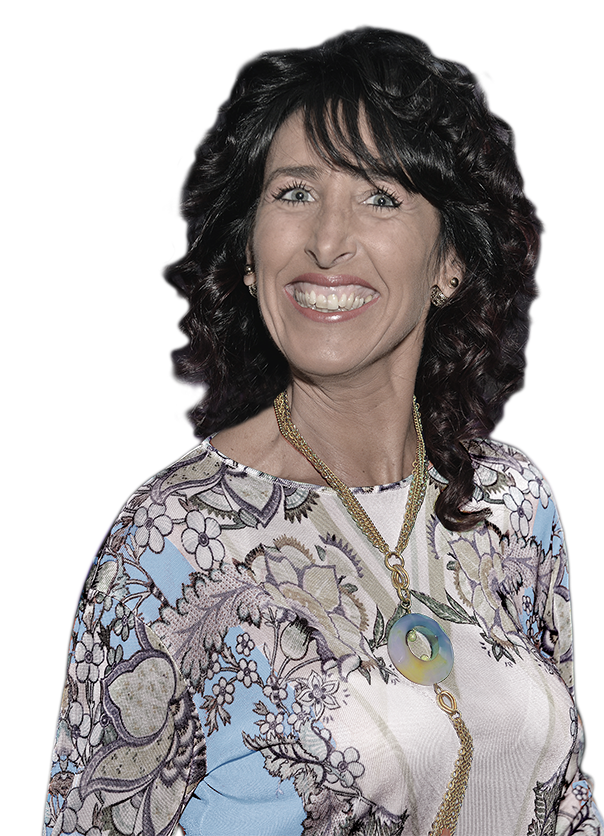 Honouring
PATRICIA SAPUTO
FCPA, FCA, ICD.D, TEP, D.TAX
Chief Financial Officer, Placements Italcan Inc.
Board-member – McGill University Health Center (MUHC)
Foundation Chair – Concordia University Pension Plan
Board Member – Concordia University Foundation
Advisory Council Chair – Westcourt Capital Corporation
Advisory Councils:
– Imperial Capital Partnerships Fund VI
– Area One Farms Fund II
– Queens University Family Wealth Program
– Concordia University JMEC Family Wealth Program
Patricia Saputo is a skilled professional, a passionate activist on behalf of education, a guide to families in becoming responsible stewards of their financial resources, and, perhaps above all, a mentor who inspires women to positions of influence and leadership in the academic and professional arenas.
The Seminary along with Patricia Saputo are proud to establish the Patricia Saputo Scholarship Program, made possible by the generosity and vision of friends and supporters of Gala 2018.
The funds generated will help our program extend financial assistance to students in need, enabling them to enjoy a unique educational experience and to pursue career opportunities centered on "giving back" and making the world a better place.