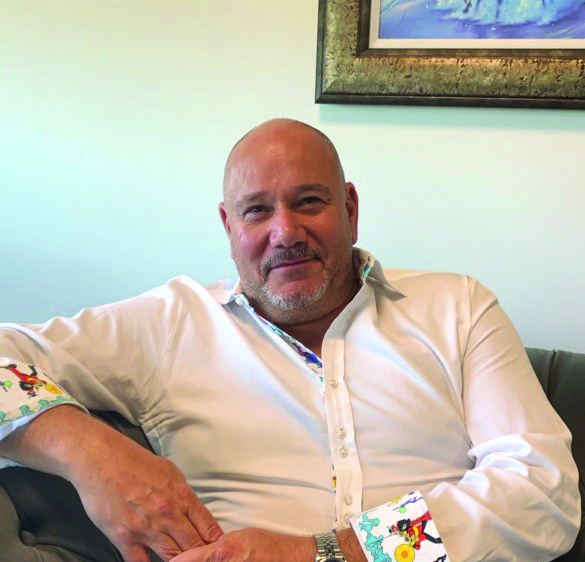 Honouring
TERRY POMERANTZ
Determination, and a proactive attitude to get things done have been the guiding principles that have led Terry Pomerantz to succeed both as a businessperson and as a philanthropist.
At the age of 13, Terry started to work for his father Saul's company, Dominion Foam. Saul Pomerantz taught his son Terry an indelible lesson which he holds dear to this day; approach every aspect of your life with heart and character. With that philosophy in mind, it is no wonder that the Canadian entrepreneur has become a pillar in the real estate and manufacturing sector in Montreal. Terry has led Domfoam (previously Dominion Foam) and T.R.A.M.S Property Management to new heights, while always keeping the spirit of his late father Saul alive.
Today, Terry leads the charitable efforts made by The Pomerantz Foundation, an organization started by the family in 1991. The organization also holds an annual golf tournament, which they have organized since 2007. The charity has focused much of its attention towards children, donating to over 30 non-profit organizations throughout its existence.